Mosquito biology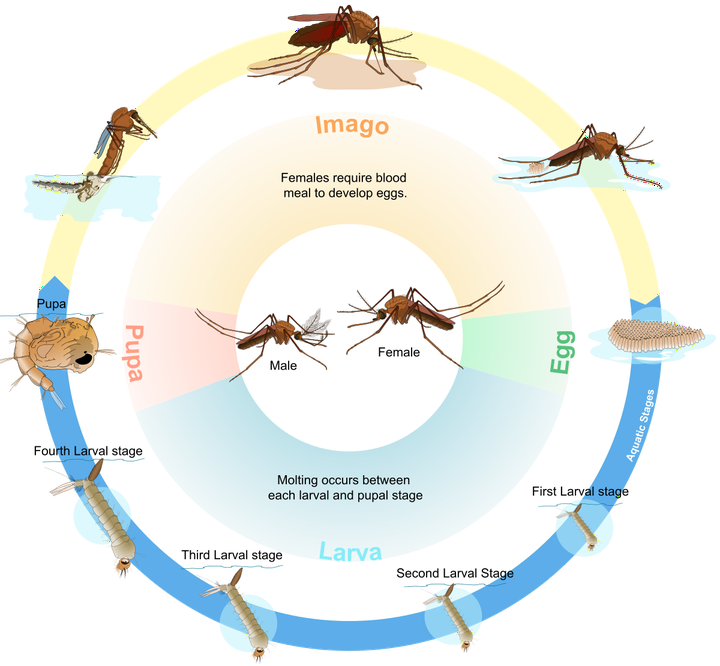 Malaria Prevention, Control and Treatment Course (GH574). Rollins School of Public Health Global Health Program. Emory University, Atlanta, USA
Class lecture and hands-on lab (MSc level).
I taught the mosquito biology and control component of this course to Emory MSc students (2018) and the CDC's Epidemic Intelligence Officers and Resident Advisors (2019).
Feel free to click on the slides button at the top of the page to download the linked lecture slides.