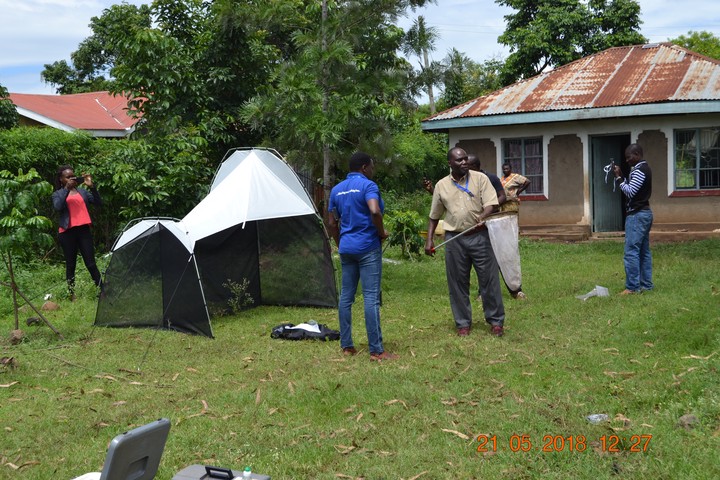 General insect classification, sampling and curation. Entomology Branch, Center for Global Health Research, Kenya Medical Research Institute, Kisumu, Kenya
Class lecture and hands-on lab and field (Bsc/MSc level).
I focused on major insect families in western Kenya, and we explored the use of different collection methods including the malaise trap, UV light traps, yello-pan traps, and sweep nets.
Feel free to click on the buttons at the top of the page to download the linked lecture slides.